Social Support Systems provides help for people across a broad range of psychological difficulties including depression, anxiety, stress, and trauma (PTSD).
We are proud to have effectively supported people from many different walks of life, and at the heart of our service are a number of core values which guide our work and enable our clients to receive the best care possible, regardless of their characteristics, background or social status.
For many, normative counselling, therapy or psychiatry doesn't work.
Crucially, lots of our clients have already been through the NHS pathways , and have engaged in programmes of therapy only to find themselves still in crisis.
We believe that our clients are all unique, as are their experiences.
We also know that you are the expert in your own experience, not us. Therefore, we work to help you explore your mental environment and issues yourself, and it is this entirely 'person-centred' approach that enables our clients to truly resolve their distress.
Our person-centred commitments to you are:
Not to evaluate, judge, criticise, disparage or invalidate you, or your values, feelings, reactions, assumptions, conclusions or thoughts
To take responsibility for your recovery without dominating you
Not to interpret for you, nor advise you
Not to label, nor attempt to diagnose you with any illness or condition
To be interested in you and your needs at all times
To always try understand you, and always support you
To Maintain a firm and primary intention to help you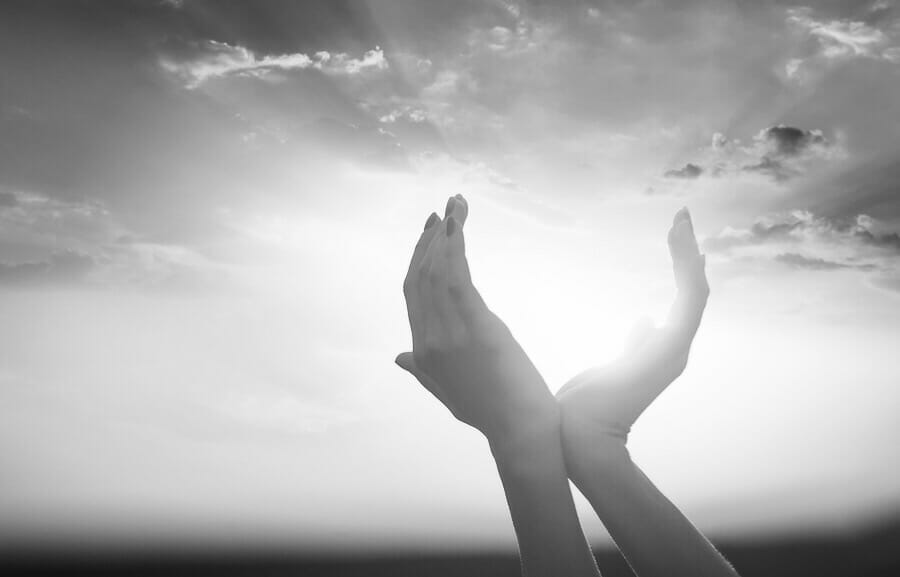 Other reasons why our service is different:
We do not believe in limiting session times, as this can prevent resolution and encourage dependency on regular interventions as a 'coping' strategy.
If you book an appointment at our support centre, it will only end when you are in a better place and happy to end the session yourself.
We will not give you 'homework' and we especially do not teach coping mechanisms – if you're issues are resolved, there should be nothing to 'cope' with – surely?
Located in Ransom Wood, Mansfield, Nottinghamshire, our support centre is a peaceful and discreet option for those who feel that privacy is of importance to them.
Please contact us to arrange a consultation here
Alternatively, please call us on (+44) 01623 700320